As part of the FRC Robotics Team 846, we are tasked each year to create a 40 second safety animation. 

      "Your mission, and failure is NOT an option, is to identify one or more potential risks            to safety, including hand injuries, that you may encounter during your trip into Deep           Space. Demonstrate practical and innovative solutions to mitigate these risks and               ensure the achievement of your goals."
To create this, I directed an 7 week animation workshop to teach rookies and after working together on it for a month, it has all come together. Completely high school student-designed, composed, sung, and animated, we used high-level tools such as Autodesk Maya, After Effects, and Audacity.
My Role:
Project Director / 3D Modeler / Animator / Rapper
(see the rest of the team in the video description, and credits at the end of the video)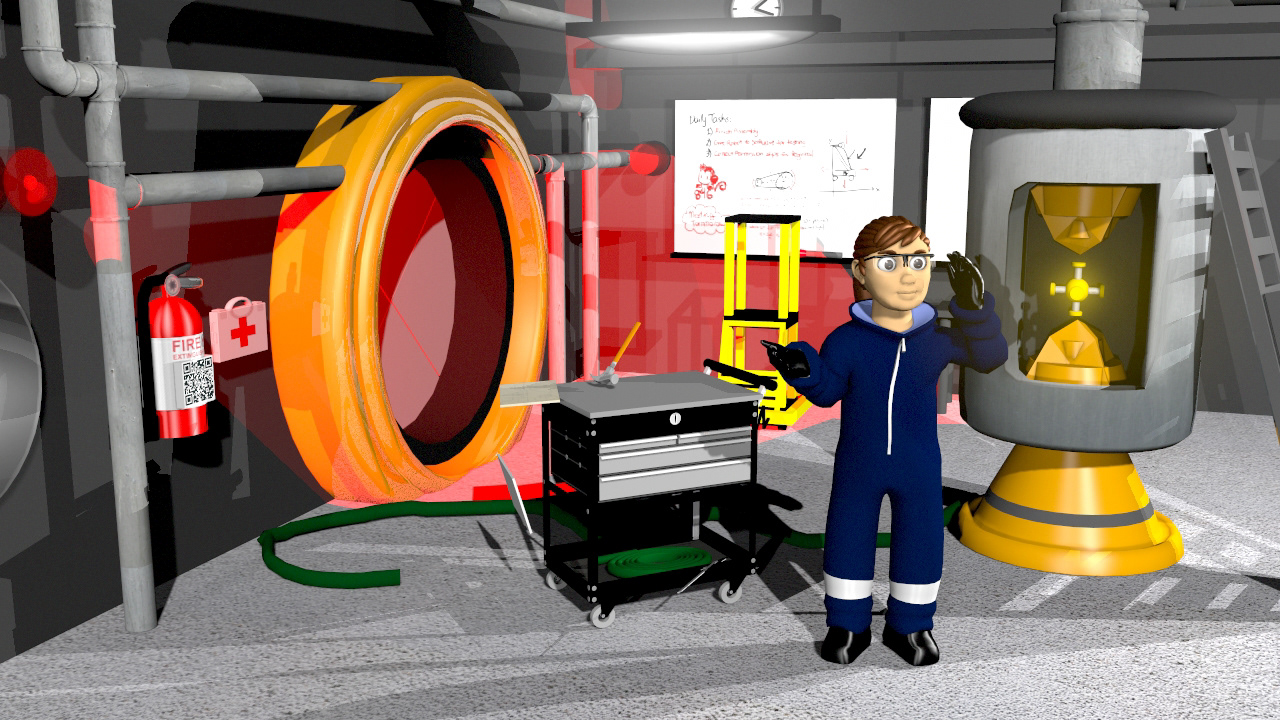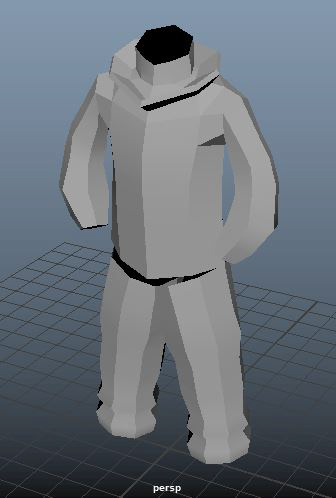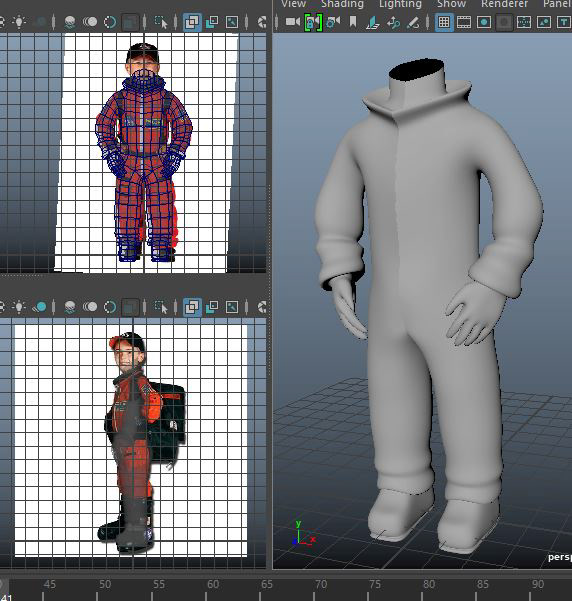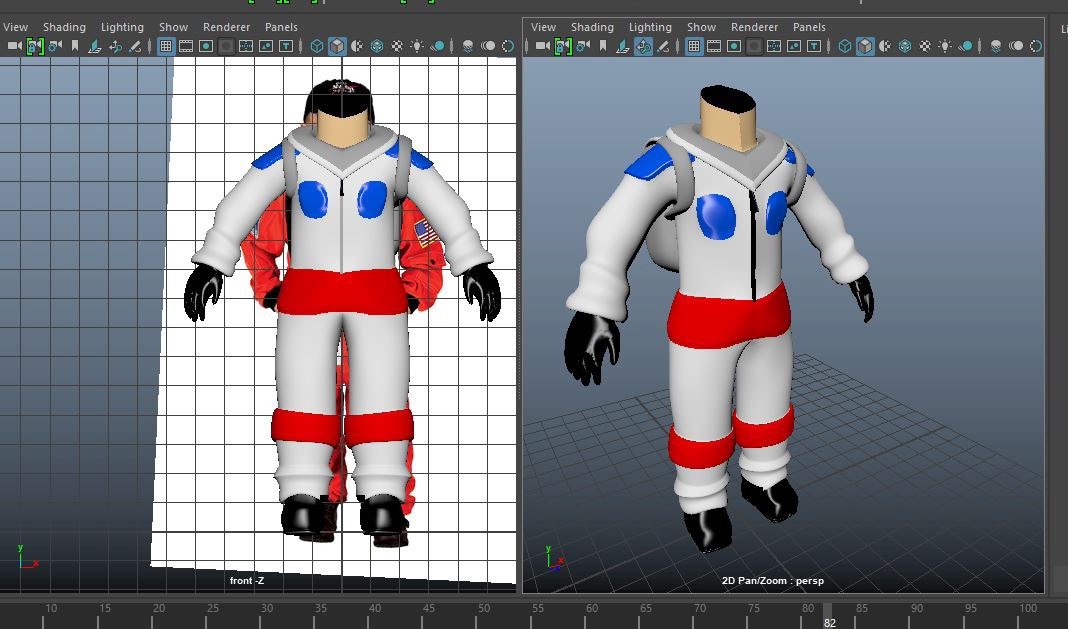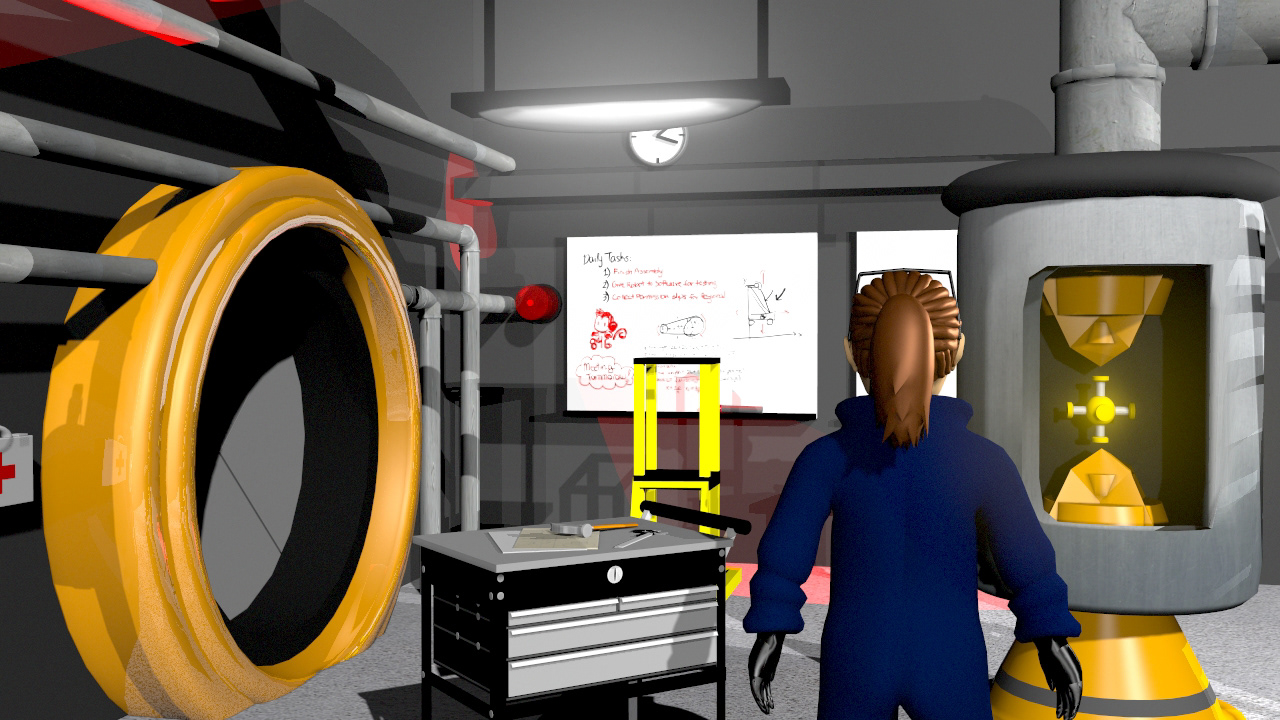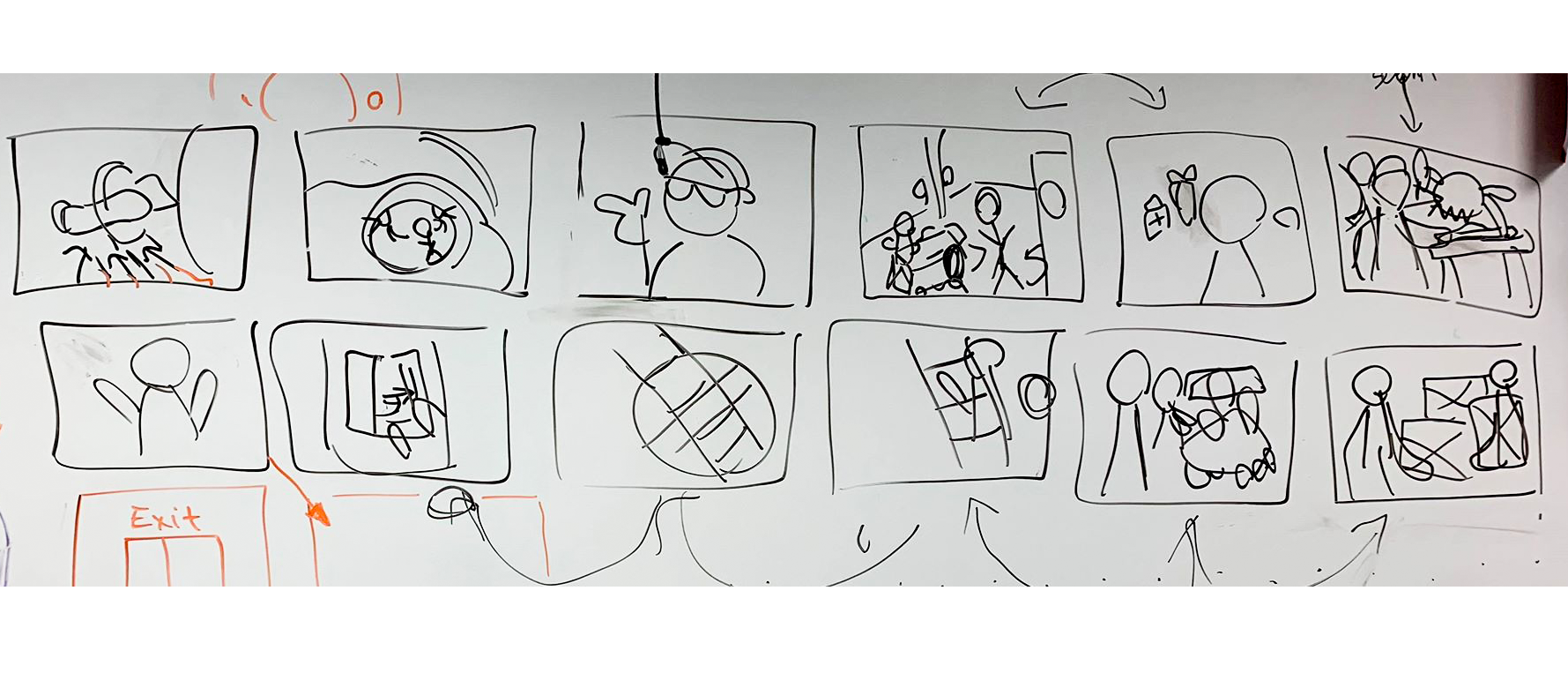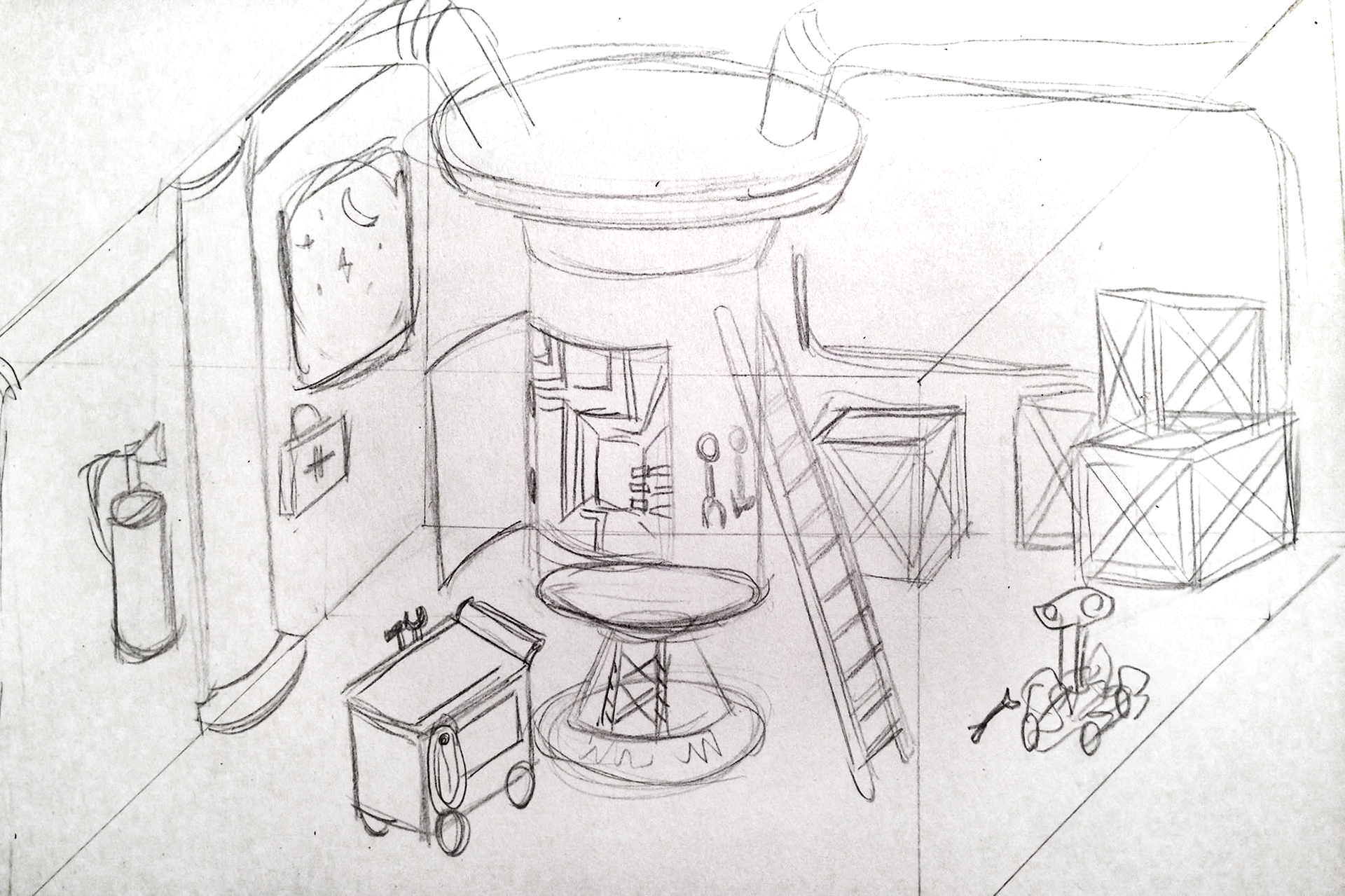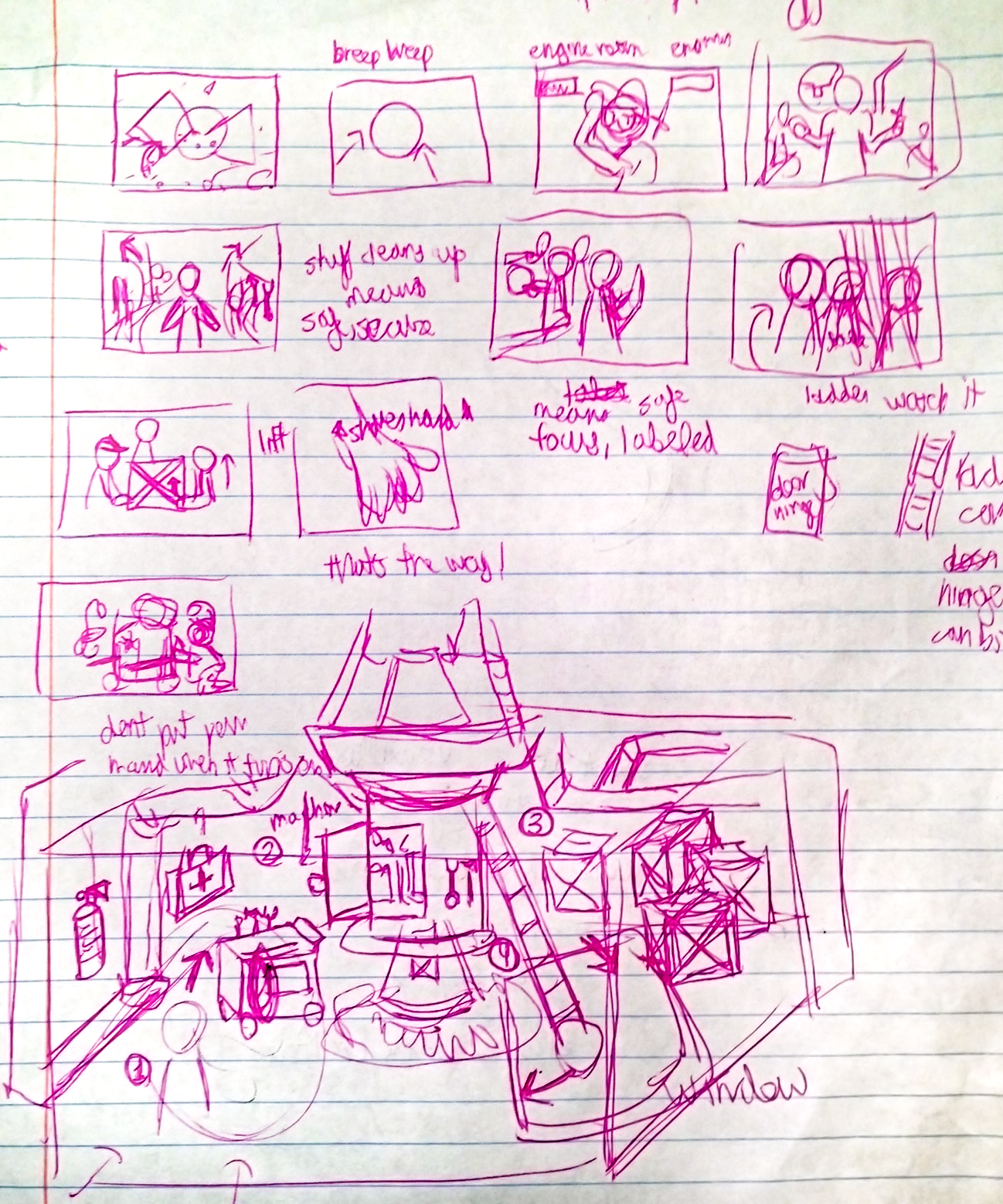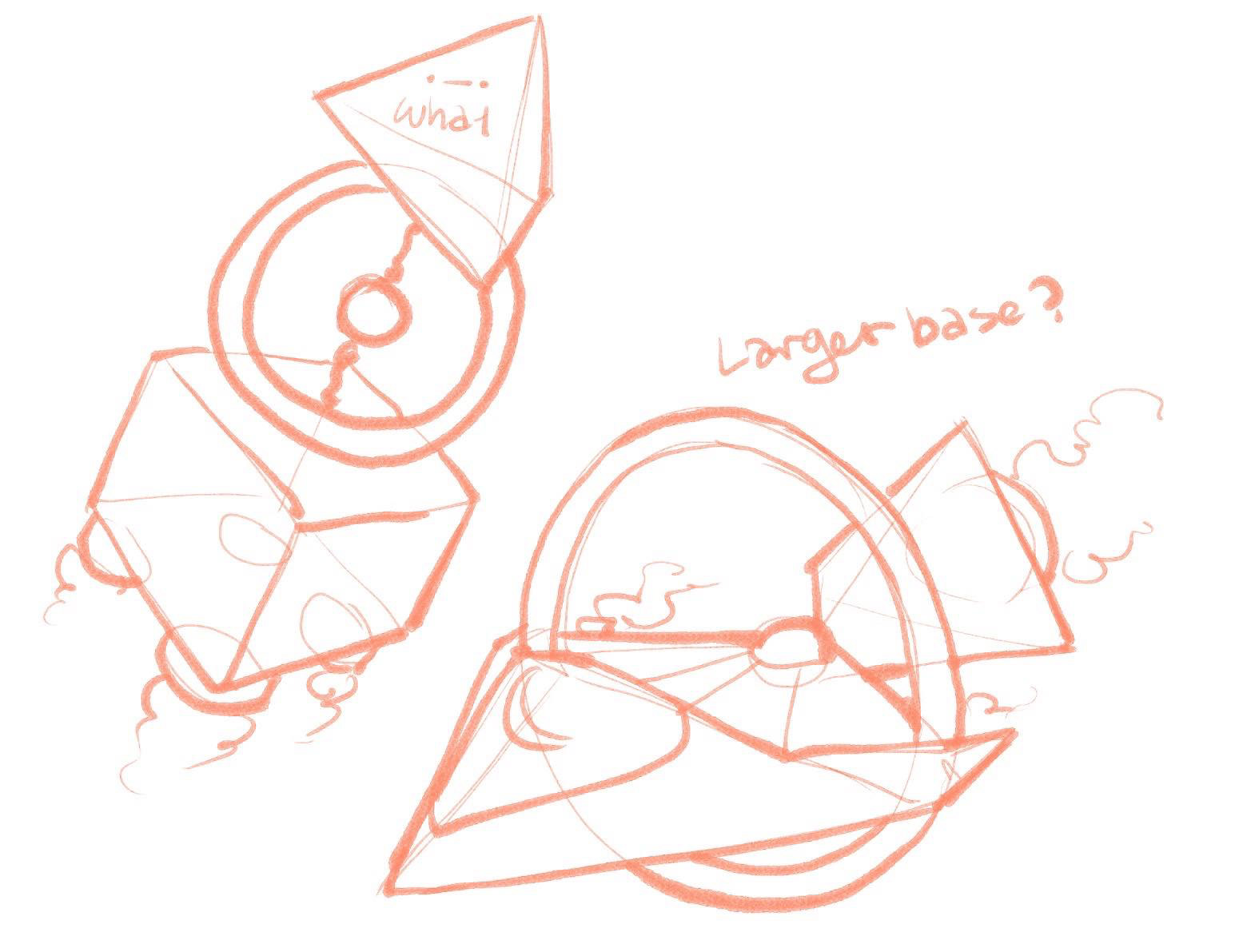 storyboard and set design
                                 ship concept art